Dr. Philip K. Frykman
"Caring for children as if they were my own"
Pacific Coast Pediatric Surgery
Dr. Phil Frykman is a leading pediatric surgeon in Thousand Oaks. His breadth of knowledge and experience is bolstered by compassion as well as an intimate understanding of what it means for a family when a significant medical issue needs to be addressed. The former Associate Director of Pediatric Surgery at Cedars-Sinai Medical Center and a professor at some of Southern California's finest medical schools, Dr. Frykman is devoted to his young patients and their families, caring for them as if they were his own children and family members. His commitment comes from his own personal experience of the stresses that families encounter when a child needs medical attention and surgical care.
Our Hours
Monday – Thursday: 8:30am-4:30pm
Friday: 8:30am-4:00pm
Saturday-Sunday: Closed
OUR SPECIALIZATIONS
Appendicitis
Cysts
Chest wall deformities
Childhood tumors / cancers
Colorectal Surgery in Children
Congenital Esophagus and Lung Disorders
Congenital Liver and Bile Duct Disorders
Digestive Tract Disorders
Cysts and Benign Tumors
Hernias
Pancreatic Conditions
Spleen disorders
Prenatal Consultation
Thyroglossal duct cysts
Thyroid cysts, nodules, and tumors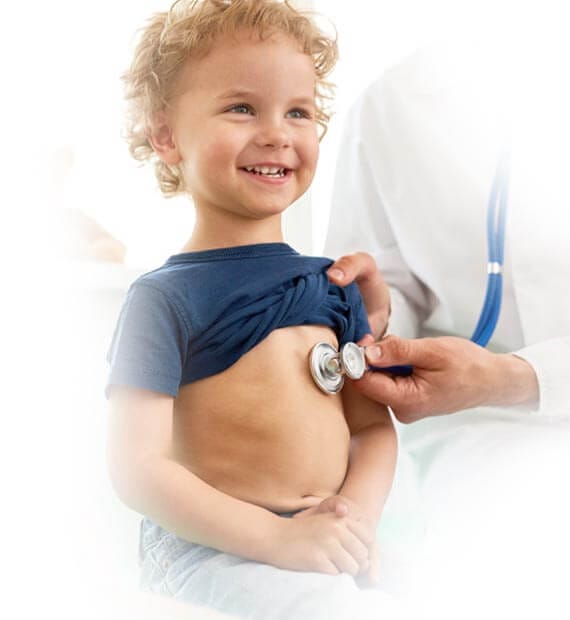 CALL FOR INSURANCE INFO
Pacific Coast Pediatric Surgery is a participating provider in many health plan networks, however, some health plans use smaller networks for certain products they offer. Please contact our office at 805-372-8500 to learn if we participate in your specific plan. Our staff will be glad to answer any questions or concerns regarding your insurance.
SCHEDULE CONSULTATION
2190 Lynn Road
Suite 200
Thousand Oaks, CA, 91360