Pacific Coast Pediatric Surgery
Dr. Phil Frykman has been a specialist in pediatric surgery for over two decades. Now practicing in Thousand Oaks as the lead surgeon and founder of Pacific Coast Pediatric Surgery, he remains a leader in the field who skillfully handles the full range of conditions and surgeries that children may require. Over years of working with young patients and innovating new modes of treatment, the doctor and his team provide care that focuses exclusively on the needs of our young patients.
Fix Appointment
Call Us: (805) 372-8500
A devoted father who has experienced serious illness in his own family, Dr. Frykman keenly understands the issues that parents and caregivers must grapple with, helping him to communicate effectively with everyone involved, especially children. Dr. Frykman truly cares for each child as if he or she were his own.  At all times, Dr. Frykman emphasizes an evidence-based approach utilizing the latest scientific research tailored for each patient's needs.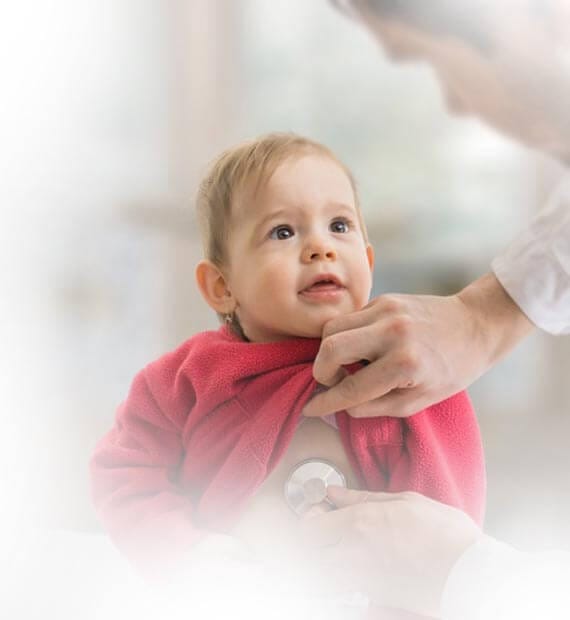 We specialize in
Dr. Frykman and his team perform surgical treatments for a host of conditions including:
Whatever kind of treatment children need, please know that Dr. Frykman understands that treating the youngest patients is a special responsibility. Making sure that children live the healthiest, happiest lives possible is a lot more than a profession to Dr. Frykman and the Pacific Coast Pediatric Surgery team, it's a calling.
If your child may be in need of pediatric surgery in Thousand Oaks, please contact us today by calling the phone number above. You can also reach out to us through our contact page.