Fill in the fields and we will contact you.
Request an Appointment
We Accept: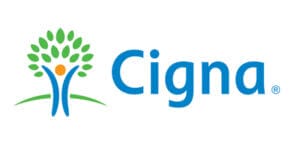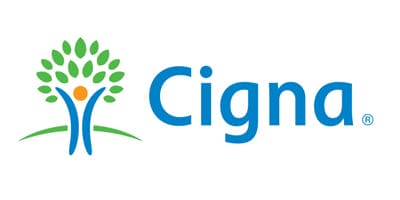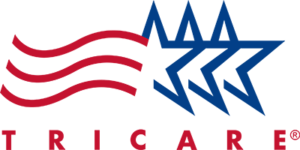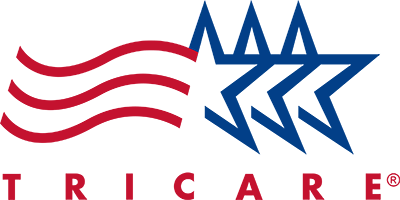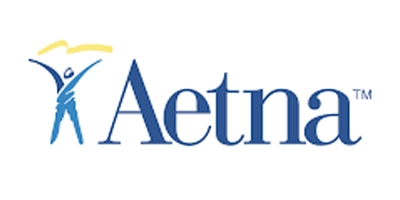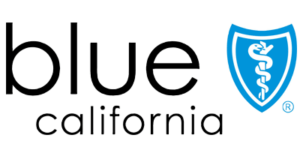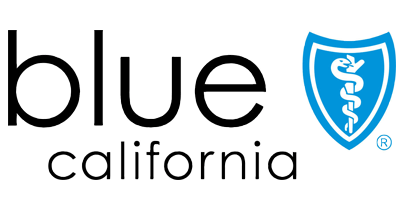 We specialize in Pediatric Surgery
Pacific Coast Pediatric Surgery
Dr. Phil Frykman is a leading pediatric surgeon in Thousand Oaks. His breadth of knowledge and experience is bolstered by compassion as well as an intimate understanding of what it means for a family when a significant medical issue needs to be addressed. The former Associate Director of Pediatric Surgery at Cedars-Sinai Medical Center and a professor at some of Southern California's finest medical schools, Dr. Frykman is devoted to his young patients and their families, caring for them as if they were his own children and family members. His commitment comes from his own personal experience of the stresses that families encounter when a child needs medical attention and surgical care.
Want to Meet the Doctor?
Schedule Consultation