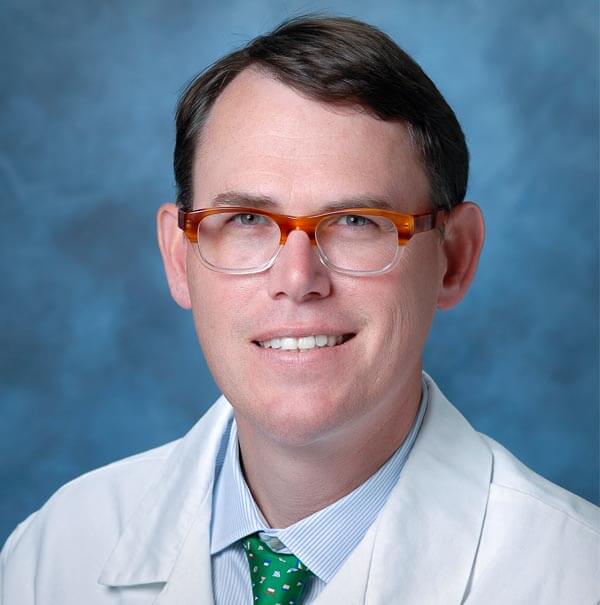 Dr. Philip K. Frykman
QUALIFICATION
M.D., Ph.D., M.B.A., F.A.C.S., F.A.A.P.
BOARD CERTIFICATIONS
Board Certified in Pediatric Surgery
Board Certified in Surgery
AWARDS & ACTIVITIES
Editorial Consultant: European Journal of Pediatric Surgery – Current
Reviewer: Journal of Pediatric Surgery – Current
Reviewer: Journal of Pediatrics – Current
Hope Award, Mending Kids International – 2014
Meet the Doctor
Pacific Coast Pediatric Surgery is led by Philip K. Frykman, M.D., Ph.D., M.B.A., F.A.C.S., F.A.A.P. or, more simply, Dr. Phil Frykman. The multiple degrees following his name signify his extensive training and experience, as well as decades of dedicated service. As a leading board-certified pediatric surgeon, Dr. Frykman has devoted himself to improving the lives of children, helping young patients to overcome all types of medical challenges. As a father, he has personally experienced the impact of serious illness in his own family, and he fully understands the pressures and stresses experienced by parents and caregivers during a child's illness.
Pediatric Surgery at its best
Thousand Oaks Pediatric
Prior to opening his own practice in Thousand Oaks, Dr. Frykman was the primary attending pediatric surgeon at Los Angeles's famed Cedars-Sinai Medical Center, internationally renowned as one of the United States' finest hospitals. He is board certified in Surgery and Pediatric Surgery by the American Board of Surgery and is a Fellow of the American College of Surgeons and American Academy of Pediatrics.
Also a member of the medical staff at Los Robles Hospital and Medical Center, Children's Hospital Los Angeles, and Cedars-Sinai Medical Center, Dr. Frykman is a widely noted member of the faculty of pediatric surgery at UCLA's David Geffen School of Medicine, as well as at Cedars-Sinai. Since 2011, as part of the non-profit Mending Kids program, he led surgical missions to China where his team worked pro-bono performing procedures and teaching pediatric surgery, most recently in the Henan province.
In addition, Dr. Frykman is president and cofounder of the Global Pediatric Surgical Technology and Education Project (GPSTEP).  The nonprofit corporation is dedicated to providing affordable surgical equipment to pediatric surgeons around the world. Dr. Frykman is also the coinventor of the Frykman-Kimble Stimulator for repair of congenital anorectal malformations, which is being made available through GPSTEP to pediatric surgeons worldwide.
A native of Southern California, Dr. Frykman performed his undergraduate work in biology and chemistry prior to graduating with honors from Claremont's Pitzer College, earning a master's of business administration degree at the Peter F. Drucker School of Management the following year. He received his M.D. and Ph.D. in molecular genetics from the University of Texas Southwestern Medical School and Graduate School of Biomedical Sciences, respectively in 1997.
The winner of multiple medical awards, Dr. Frykman has co-written 38 peer-reviewed research papers in prestigious journals, delivered over a hundred academic presentations and held multiple NIH grants. He reviews papers for numerous surgical and scientific journals, and is an active member of the American Pediatric Surgical Association and serves committees.
In his spare time, Dr. Frykman is devoted to his family and is also an avid triathlete. Most recently, he participated in the 2017 and 2018 Nautica Malibu Triathlon Olympic distance races, in which he raised $5,150 in sponsorships for his nonprofit, GPSTEP.
Certificates